Dr. J. Ryan Brewer, D.O. is board certified by the American Board of Ophthalmology. Born and raised in central Texas, Dr. Brewer has quickly established himself as one of the most respected and most successful LASIK surgeons throughout the state and has recently hit the milestone of 20,000 refractive surgeries and also named the Best Eye Care Professional second place finalist in Austin and San Antonio.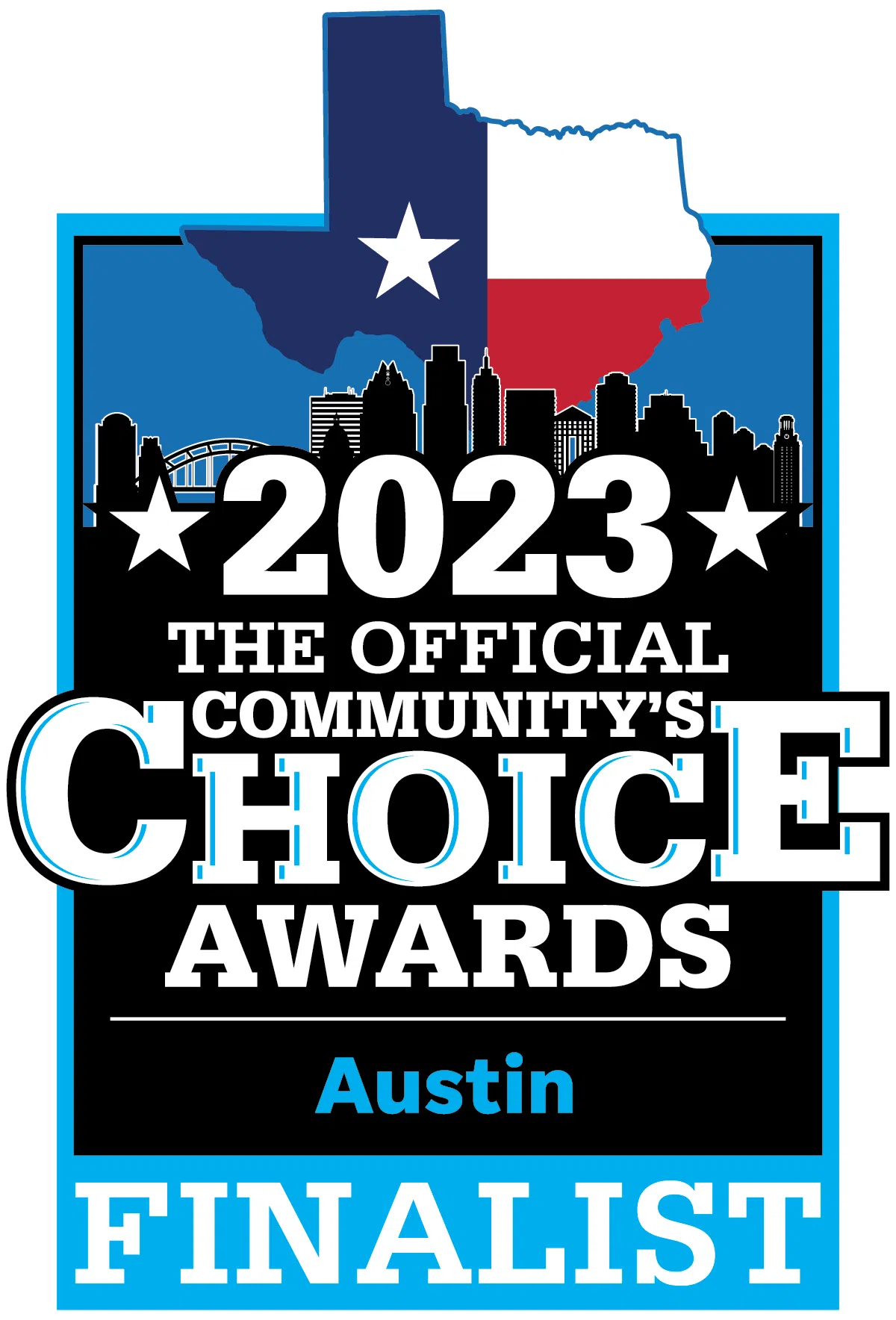 Dr. Brewer has previously served as Department Chief of Ophthalmology at Audie L. Murphy VA Medical Center, STVHCS and Keesler Medical Center in Biloxi, MS. He has been appointed as a core faculty member and Adjunct Assistant Professor, teaching at the University of Texas Health Science Center in San Antonio, where he's responsible for training resident doctors in eye surgery. In 2019, he was presented with UT Health's "Excellence in Teaching Award" for his success in surgical education. In 2020, the Business Journal selected Dr. Brewer as a "40 under 40 Business leaders' honoree" for his work within the community and leadership across multiple organizations. Dr. Brewer also serves as an Associate Professor with the Department of Defense at The San Antonio Uniformed Services Health Education Consortium (SAUSHEC).
Dr. Brewer began his LASIK training in the Air Force, completing his residency training at SAUSHEC, one of the nation's premier ophthalmology residency programs located in San Antonio, TX. While serving as an active duty Flight Surgeon, Dr. Brewer flew many hours in high-performance fighter jets including the F-16 and T-38 airframes. He applied this knowledge to his patients, many of them pilots, utilizing military-grade LASIK to ensure mission-readiness for our Nation's elite warriors. In 2017, Dr. Brewer deployed to the war in Afghanistan, operating as the U.S. Military and NATO's lone Eye Surgeon in theatre. As a member of the surgical trauma team, Dr. Brewer performed many surgeries and procedures in support of our U.S. service members and NATO allies.
Throughout his career, Dr. Brewer has cultivated a keen interest in education while serving as professor of medicine at multiple medical schools across the United States. He continues to give lectures and educational opportunities to eye care professionals at local and national events. In his free moments, Dr. Brewer enjoys spending time with his wife and children, exercising, running and exploring all the outdoor wonders that Austin, San Antonio and the Texas Hill Country have to offer.
EDUCATION | TRAINING
Baylor University, B.S.
Touro University, D.O.
Harbor-UCLA Medical Center, Surgery, PGY-1
San Antonio Military Medical Center, Ophthalmology Residency
MEMBERSHIPS | AFFILIATIONS
American Academy of Ophthalmology
American Society of Cataract and Refractive Surgery
American Medical Association
Texas Medical Association Bexar County Medical Society
Bexar Country Medical Society
Chief of Ophthalmology, STVHCS
Adjunct Assistant Professor, The University of Texas Health Science Center in San Antonio
Associate Professor, Department of Defense, SAUSHEC
40 under 40 award recipient – San Antonio Business Journal 2020
UT Health Excellence in Teaching award recipient 2019
U.S. Air Force Commendation Medal recipient 2017
U.S. Air Force Achievement Medal recipient 2014