What is LASIK.com?
The Respected Source On LASIK Eye Surgery for Doctors and Patients
LASIK.com is a comprehensive resource for reliable information about LASIK and vision correction. Our goal is to empower patients to achieve a clearer vision and a better quality of life. We take pride in our network of certified LASIK doctors and vision centers—making it easy for you to find trusted providers near you.
LASIK.com is a reputable source known for its commitment to expertise. We gather information from well-established medical institutions and collaborate with board-certified doctors and reputable vision centers. Our mission is transparent: to offer the most up-to-date information on vision correction, share authentic patient testimonials, and educate the global community about contemporary LASIK Eye Surgery.
Why Trust LASIK.com?
LASIK.com is a trusted resource because we prioritizes expertise, sources information from reputable medical institutions, and features a network of board-certified doctors and reputable vision centers. LASIK.com is transparent about its mission to provide the latest information about vision correction, provide real patient testimonials, and educate the world about modern LASIK Eye Surgery.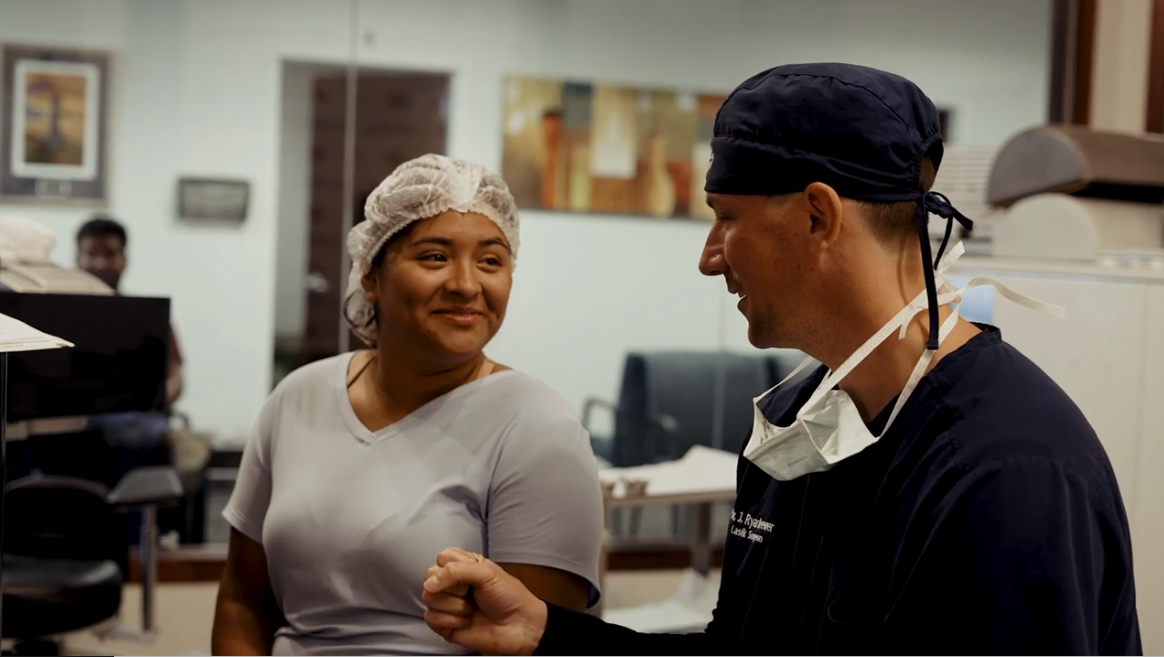 Who Is In Our Network?
At LASIK.com we have a 5-factor checklist that we evaluate our network on so you don't have to for a 5-star LASIK experience. Our trusted LASIK network is committed to making sure you can easily find some of the best laser eye surgeons in the United States. We only allow board-certified ophthalmologists who are highly trained and experienced in LASIK and other refractive surgeries. We carefully audit our surgeons to ensure they meet our strict standards for patient safety, technology, and overall quality of care.
Superior Experience: Our surgeon network is board-certified, highly trained, and LASIK-focused organizations.
Advanced Technology: Our surgeon network uses advanced FDA approved and trusted laser eye surgery equipment with a focus on safety.
Customization Approach: Our surgeon network must have a commitment to individualized and customized LASIK Eye Surgery. No, "One-sized fit-all" approaches.
Lifetime Commitment: Our surgeon network must ensure a lifetime plan that is committed to your personalized LASIK vision journey.
Community Trust: Our surgeon network must be a trusted member of the community with reviews and experiences far above expectations for a medical provider.
If you have questions for our partners about price, experience, or safety we encourage you to contact them to learn more. We are proud of our rigorous standards and only recommend patients to doctors you can trust.
If you would like to apply to become a LASIK.com partner we encourage you to do so on our application page. Apply Here
Our Commitment to You
At LASIK.com, we understand that vision is a precious gift, and we are committed to ensuring that you have access to the best information and resources to make informed decisions about your eye health. Whether you're considering LASIK surgery, researching alternative vision correction options, or simply seeking advice on maintaining and improving your eye health, LASIK.com is here to support you every step of the way.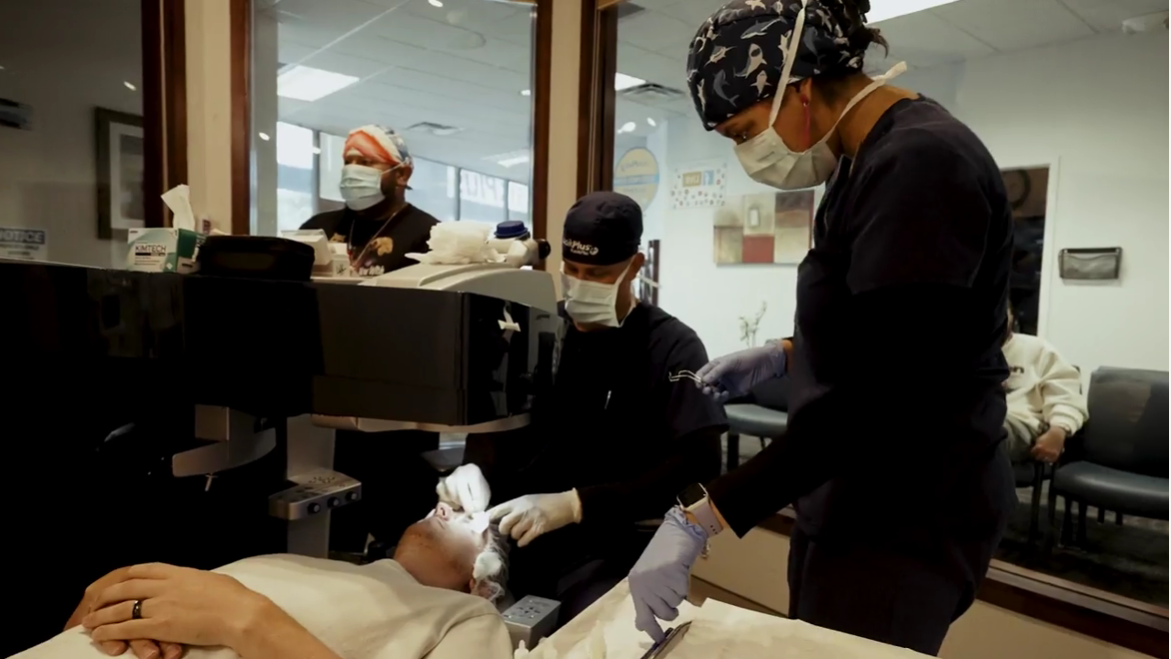 Explore LASIK.com
Explore LASIK.com to discover a wealth of information on LASIK eye surgery, including how the procedure works, what to expect during recovery, and answers to frequently asked questions. Our informative articles and resources are designed to demystify the LASIK process and provide you with the knowledge you need to feel confident in your vision correction journey.